[one_third]We are a family business owned and operated by Ian and Matthew Gillespie.  (Father and Son)
We offer a wide range of services including full repairs and modifications.
All our work is manufactured to a high quality and involves custom designs to suit our individual clients requirements.
Gillespie Auto Services started business in Christchurch in 1988. We are a family run business that has combined experience of over 65 years in the engineering and automotive trade. We are always in constant liaison with customers on the development of their projects.
Our philosophy is "Attention to detail".
[/one_third][one_third]Ian Gillespie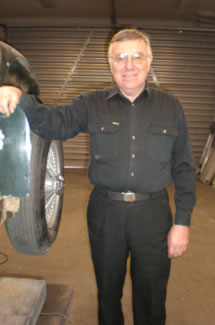 [/one_third][one_third_last]Matthew Gillespie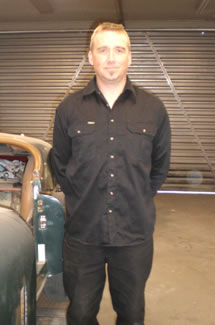 [/one_third_last]
[divider] [raw][gmap address="55 Burwood Road, Christchurch" height="277px"][/raw]